Preparing for your success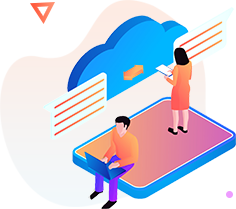 Business Collaboration
Generators on the Internet tend to repeat predefined chunks as necessary
Management System
Generators on the Internet tend to repeat predefined chunks as necessary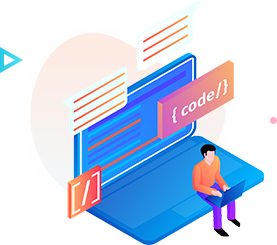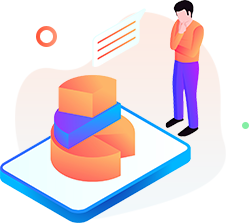 Making Idea
Generators on the Internet tend to repeat predefined chunks as necessary
accurate testing Process
Generators on the Internet tend to repeat predefined chunks as necessary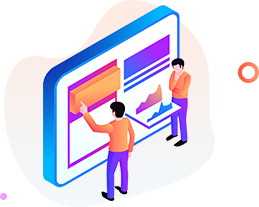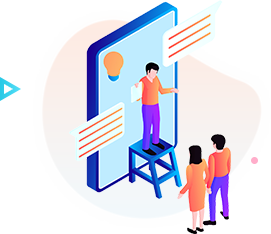 our successful project
Generators on the Internet tend to repeat predefined chunks as necessary

Business Collaboration

Engineering & Services

Creative Minds

Revenue Generation
Generating new business growth plans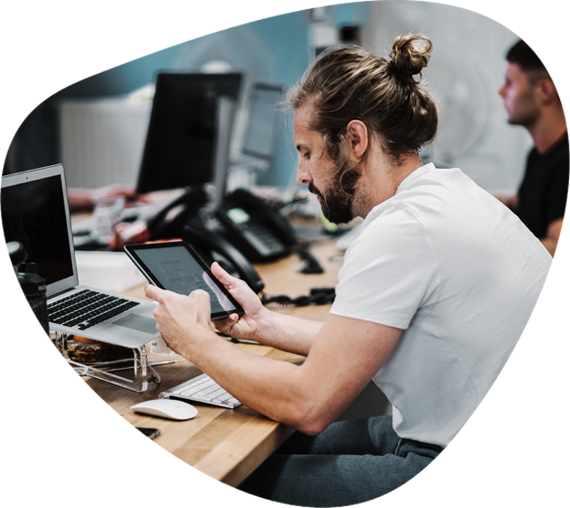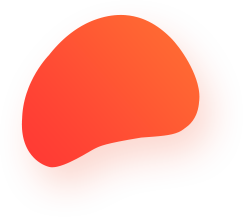 "Albert is extremely talented, quick, and very easy to work with. He was able to understand and deliver exactly what I needed on time and within budget! More than that, Albert consistently went above and beyond with helpful recommendations, cybersecurity expertise, and elegant solutions to difficult problems."
Gregory M.
Software Business Owner
"Once again above and beyond the line of duty. Great questions, great work, and never stops until the project is done. When I need work done in the future Albert is guy I will come ask first. If he bids, take it, you will not be disappointed."
"Outstanding work, communication was great, work was on time and above my requdest. Didn't ask many questions, dug in, got the job done well above what I was asking for... Took the time to do the job right. Will hire again and again! Great Job"