Software Development and Managed IT Services
We specialize in IT and DevOps solutions. We offer 360 solutions for all kinds of industries. Some of our services:
Frontend and backend application development
– We specialize in creating the perfect application for your company's needs.
– We can offer our services for any part of the development process up to full-stack development.
– Our main workflow uses PHP, JS, and Python but we can adapt to the client needs and incorporate any technology.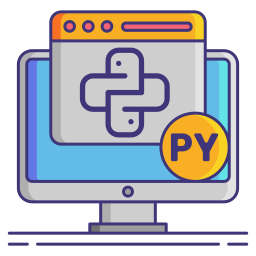 Remote and on-premises support
– Support for your company's everyday needs. We are available for you.
– We can access remotely or visit on-premises to resolve any issues with your software or hardware.
– Our engineers will fix anything, anywhere, anytime. Working hours, half-day and full-day support services are available for you to choose from.
– Flexible support packages with per hour charges.
Managed Web and Application hosting
– We can host and update your application on our servers. We have servers in major locations.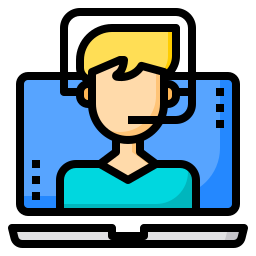 Remote infrastructure development and management
– Bring your company to the cloud. Create remote access for your employees to work from home.
– Reduce your infrastructure costs by leasing the hardware you require.
– We can create and manage your infrastructure needs for your services.
– We can work on any part of the infrastructure. Networking, Firewall, Security Policies, Hardware, and Software management.
Bare metal and virtual server deployment and management
– We can manage, monitor, update, and secure your servers.
– We can work with any server technology and maintain them for the best performance and uptime.
Our main workflow is using Proxmox Virtual Environment.
– But we can also support HyperV, VMWARE, XEN, KVM, LXC, Docker, Kubernetes, or any other hypervisor or container system.
– SLAs are available upon request.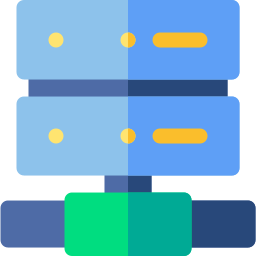 On-premises infrastructure development
and managment
– Existing equipement assesment.
– New equipment proposal. – On-premise installation and configuration of the equipment.
– Host your cloud infrastructure on-premise for better access and lower monthly bills.
– We will create a full cloud infrastructure on-premises.
We work with most of the major equipment vendors but you can always source the equipment yourself.
– The infrastructure is developed with full remote management in mind.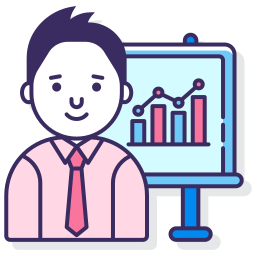 Project consultancy and management
– We can manage and consult on your projects. We will make sure the project completes as per your requirements, at your budget, before your deadline.
– We can manage and consult on any IT, networking, and development project. We can provide our own contractors or work with you.
– No project is too small
IoT and Automation Project Implementations
– We can implement your IoT and automation systems. Create a custom dashboard for the sensor data.
– Secure the sensor network from external access. Lighting, music, environmental control automation.
– Escape room game implementation. PID control systems.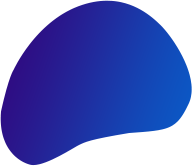 Our People Are The Heart Of Our Business
We use our skill in plan, storytelling, expertise, and information to change the chaos of information into influential stories that move individuals, brands and communities.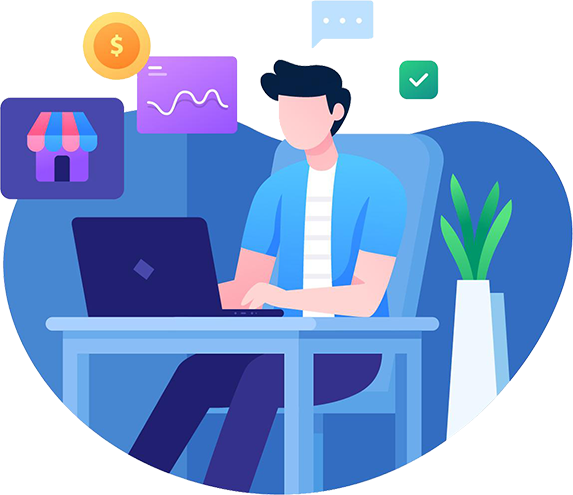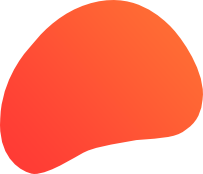 The #1 Software Development Services across the Globe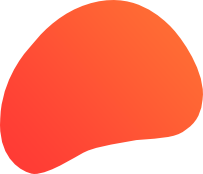 The #1 Software Development Services across the Globe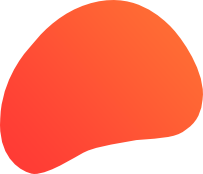 The #1 Software Development Services across the Globe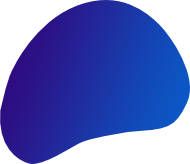 Gregory M.
"Albert is extremely talented, quick, and very easy to work with. He was able to understand and deliver exactly what I needed on time and within budget! More than that, Albert consistently went above and beyond with helpful recommendations, cybersecurity expertise, and elegant solutions to difficult problems."
Jason E.
"Once again above and beyond the line of duty. Great questions, great work, and never stops until the project is done. When I need work done in the future Albert is guy I will come ask first. If he bids, take it, you will not be disappointed."
Anie Gomez
"Outstanding work, communication was great, work was on time and above my requdest. Didn't ask many questions, dug in, got the job done well above what I was asking for... Took the time to do the job right. Will hire again and again! Great Job"
What they say about our company?
ALGSupport appreciates that modern IT solutions need a responsive and adaptive method a lot moving legacy systems over a seamless IT modernization process. We deliver and implement cloud software solutions to address a full suite of experiments containing but not partial to hybrid and heterogeneous databases, permitting organizations to harness a near unlimited amount of computing and storage in the cloud for dev/test environments migration, reporting/analytics, recovery, backup, and long-term data retention.