Remote And On Premises Support Estonia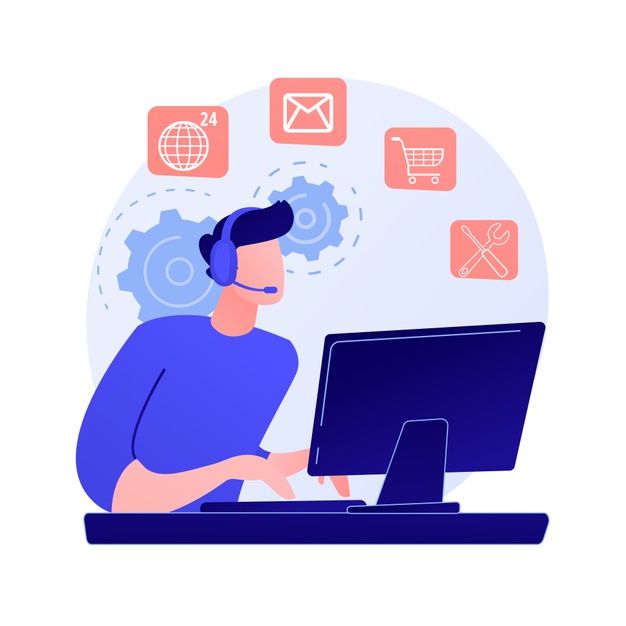 Everything a computer system requires is available via the Server. In computer networking, the server software plays a vital role in Data storage to disaster recovery. Everything can be accessed through the server computer. The Server processes user requests and delivers data to another computer. All the large IT businesses have multiple servers for their expanded workstation, which can be accessed remotely and for electronic collaboration within the organization. The Server keeps all the company's data organized, allows centralized and automated backup, file sharing, security, and more. Servers help in increasing the size and capacity.
For servers, uptime is critically essential; servers don't shut down. They run 24/7. But sometimes servers go down for scheduled maintenance which is pre-informed to users and something like a DDoS attack, then the Server fails. To rectify all such network faults, it is essential to have the best Server Management Services. If you have a long-standing business, it is essential to maintain your Server for the website to be available to your customer.
Key Features of the Remote and On Premises Support
Reviewing and analyzing a server for availability, performance, accessibility, security. This is done to check for its proper functioning and deal with problems as they become apparent.
Troubleshoot & Maintenance
The first task to rectify the issue is to analyze the network infrastructure, identify the problem first, establish an action plan, and execute the plan.
Sessions can take place with peer to peer, discuss the problem, share information, and get issues done more efficiently and on time without any delay.
All data is stored in the network and can be accessed by anyone in the organization without any loss of information.
The screen recording in remote access session can be saved in the local computer for further access.
No restriction to the type of device in connection. It gives access and support to various devices like Windows, Android, iOS, and Mac.
All connections are managed, and authentication is taken at login from each device. The User ID and password are encrypted. The remote software takes care of login behaviour, device activation.
The remote access saves many unnecessary expenses, with getting solutions and troubleshooting over the network.
You get complete 24*7 support, means get your work done at any time.
Why choose us?
Efficiently IT management Services, manages all tasks remotely, by providing the fastest solution. The remote desktop services not just restricting to boundaries. Our supports are spread over Germany, Austria, Belgium, Netherland, and Norway. We are working with expert professionals for a perfect Business—our support staff work to effectively ensure the best output to our clients.
Our Expertise
Providing server solutions from anywhere makes IT even more comfortable to work and saves a lot of time and money.
With remote support, our technician can connect to the device anywhere from the world; they control the device and perform tasks via the connection.
Installing updates, troubleshoot issues, and provide support at any time.
Offers both unattended anytime service and attended on-demand connections.
For more information about remote and On premises support Estonia please contact us.