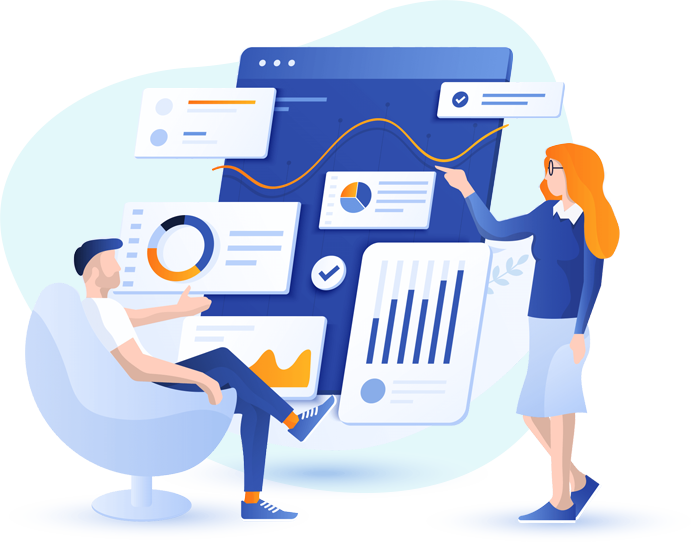 We provide IT solutions that help you succeed
We are an international IT company providing planned business results and services for complex business difficulties, in multiple industry sectors containing retail, healthcare, finance, education, and more. Our vast technology and industry knowledge allow us to focus on cutting-edge internet technologies with the aim to develop scalable, secure, and easy-to-use web applications that work across multiple devices. We trust that the judicious use of technology, together with a good design can reduce complexity, connect persons, and deliver valuable insights, all of which eventually help businesses succeed.

Business Goals
At ALGsupport, we feel your IT must be a natural part of your professional, not tech for the sake of tech itself. That's why we highlight business goal alignment with each partnership and strive to bring you way out that work with and for your business.

Coding & Design
ALGSupport provides full-scale development services for website, web application, software development and managed IT services.

Technology
We use our deep expertise in technology and data to transform the data into powerful stories that move individuals, brands and communities.
Expertise in diverse business verticals
From IT strategy consulting and comprehensive technology roadmaps to the end-to-end development of scalable solutions, Intellectsoft delivers a full-cycle software development services that adapt seamlessly to your project requirements and business needs.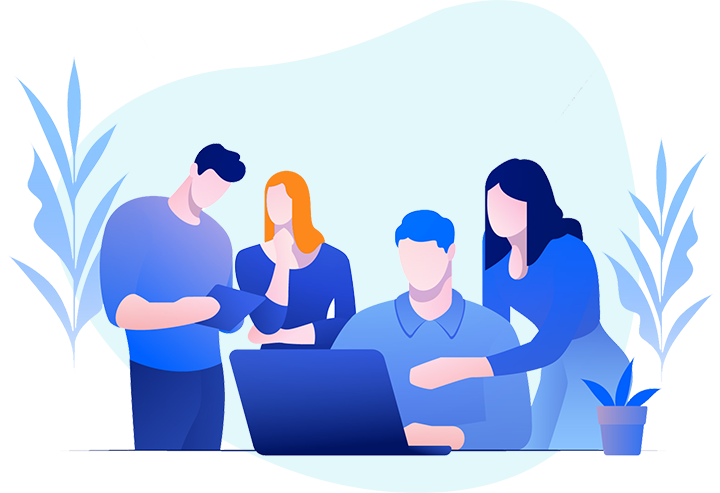 Frequently Asked questions