Managed Web And Application Hosting Services Canada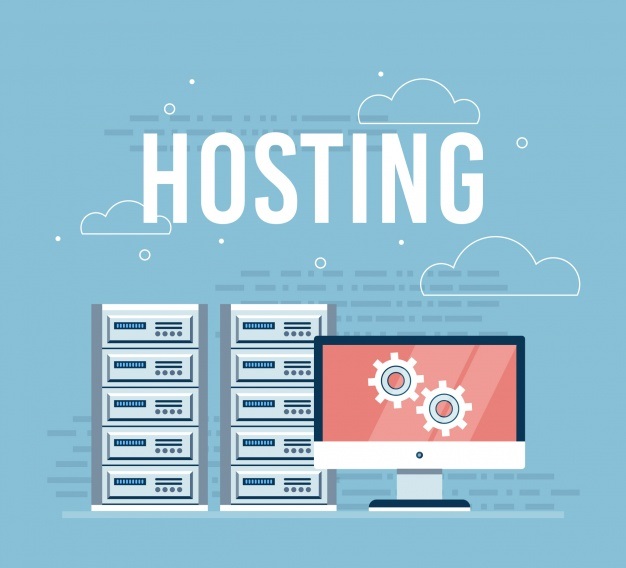 Managed web hosting refers to a technician/customer leasing specified hardware from a managed and potential hosting service provider. Though both managed web hosting and dedicated web hosting involves a dedicated server, you manage the server yourself with dedicated web hosting. This hardware solution includes servers and storage hardware. Since you're not sharing any of this hardware stuff with another person, you have access to the full performance capabilities of the hardware resources you're leasing.
Application hosting is a type of 'Software As A Service' (SaaS) hosting solution that allows applications to be available from remote cloud infrastructure and accessed by users globally through the internet. Application hosting services are cloud-based solutions that enable the virtualization of business applications. Using the cloud, users can fix problems and update their web applications without any difficulties.
Benefits Of Managed Web And Application Hosting Services:
One of our managed web and application hosting services supports only high-performance actions. One can optimize its dedicated server or virtual environment for specific performance requirements and quickly make adjustments as needed.
Device and format proliferation:
Our services will upgrade you to the latest systems to satisfy customers and avoid security threats.
We also deliver networks; users do not have to wait for too many precious seconds before accessing the content. All the online content is evenly distributed across servers, and the most efficient geographical server delivers content to the user instantly.
Application and network security:
We also provide advanced security solutions to the deepest layer of the OSI model.
Our managed web services allow to move their cloud-based operations from their own data centers to those of a managed service provider, often reduce their overall cloud costs.
Fixing performance and reliability issues:
Our system will provide services by handling everything from the cloud; the hardware-based risk is significantly reduced.
As a single tenant on a dedicated server, the user has total control over hardware, apps, operating systems and security.
Our managed web and application hosting services also support IT functions to focus on innovation instead of devoting precious IT resources to everyday management duties.
Features And Specifications Of Managed Web And Application Hosting Services:
The organization, interdependence, integrations are the features and specifications of Managed Web and Application Hosting Services.
• Organization:– Managed to host services organize the system's structure to achieve the desired result.
• Interdependence:- All the parts of a Managed web and application hosting service are interdependent. Without one, another can't be performed. One system depends on the output of the other to function correctly.
• Integration:- It is the process by which the whole system is tied together. Application hosting act as the key to holding alk the functioning of a plan together.
About Company:
ALGSupport provide the Managed Web and Application Hosting Services with the help of a team of skilled, experienced, and trained professionals, whose indigenous and potential knowledge serves every clients quests. Serving since years, we can be worthily claimed to be one of the best managed web hosting service providers in Canada, and cater shared, dedicated server, virtual private server for hosting.
For more information please contact us.